Insure Your Carp Fishing Trip in France Against Mishaps
Contact your insurance/breakdown cover provider and insure your carp fishing trip against mishaps. It's quick, costs very little and can save you thousands. Here's why… consider the two examples below. Both situations actually happened and we lake owners see similar things every single year.
Carp angler G was on his way to go fishing when his car engine packed up. He'd forgotten to inform his insurance provider about his trip to France. It cost him over £3000 getting his car and gear back to the UK. To add insult to injury, he and his mates lost 3 days of fishing.
Angler S had a minor accident on his way home from fishing and his van was also put out of action. He'd sorted extra cover before leaving, which cost him way less than 100 pounds. He was taken to his ferry by taxi, a hire car was waiting for him in England and his own car and gear were repatriated. It cost him the price of a phone call to the UK.
Luckily no-one was injured in the accident, but they had that covered too. Interestingly, both anglers believed that these things always happened to someone else. One decided to take a chance and one didn't.
Follow these simple and inexpensive steps to make sure your trip is as worry free as you can make it:
Make sure you have travel insurance and breakdown cover
Inform your insurance providers about your planned trip to France
If you are not travelling in your own vehicle, make sure your driver's breakdown cover is valid for the duration of your trip
Make sure all drivers travel with car registration documents, driving licenses and insurance documents
Make sure you take a valid European Health Insurance Card (EHIC). Just search 'EHIC card' on the internet and you'll find the government site, which issues them free of charge
Needing medical treatment or being stuck on the side of the road in a foreign country is no fun, but it doesn't cost much to avoid it becoming a nightmare. Don't take a chance. Contact your preferred providers and get yourself covered. You might find yourself somewhere in France feeling very glad you did.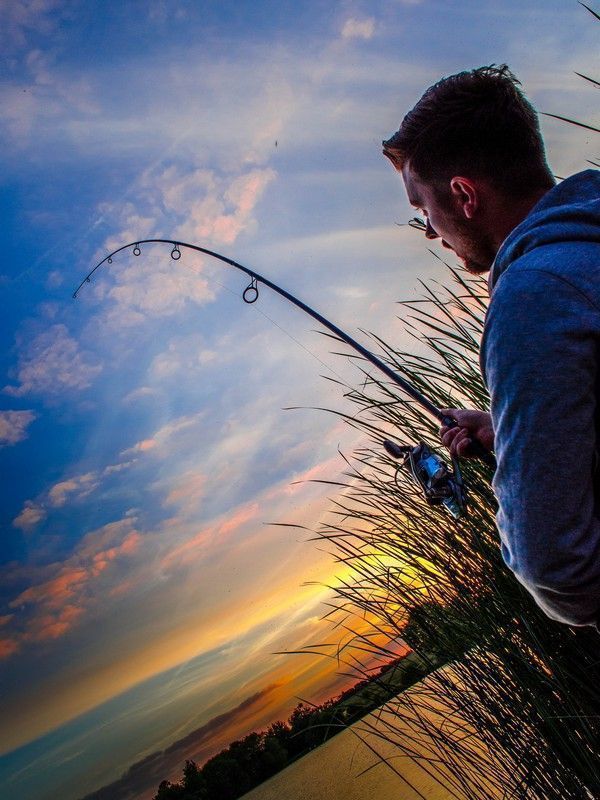 Holiday insurance is not expensive!